2019.gada 10. februārī notika sešdesmit pirmā GRAMMY balvas svinīgā ceremonija. Šogad Amerikāņu akadēmijas balvas tika pasniegtas 84 kategorijās, t.sk. piecas kategorijas ir saistītas ar džezu! GRAMMY balva tiek uzskaitīta par visprestižāko no pasaules mūzikas premijām. Mēs ar prieku paziņojam 2019. gada uzvarētājus sekojošas kategorijās:
Labākā improvizētā džeza solo partija:
DON'T FENCE ME IN
John Daversa, solists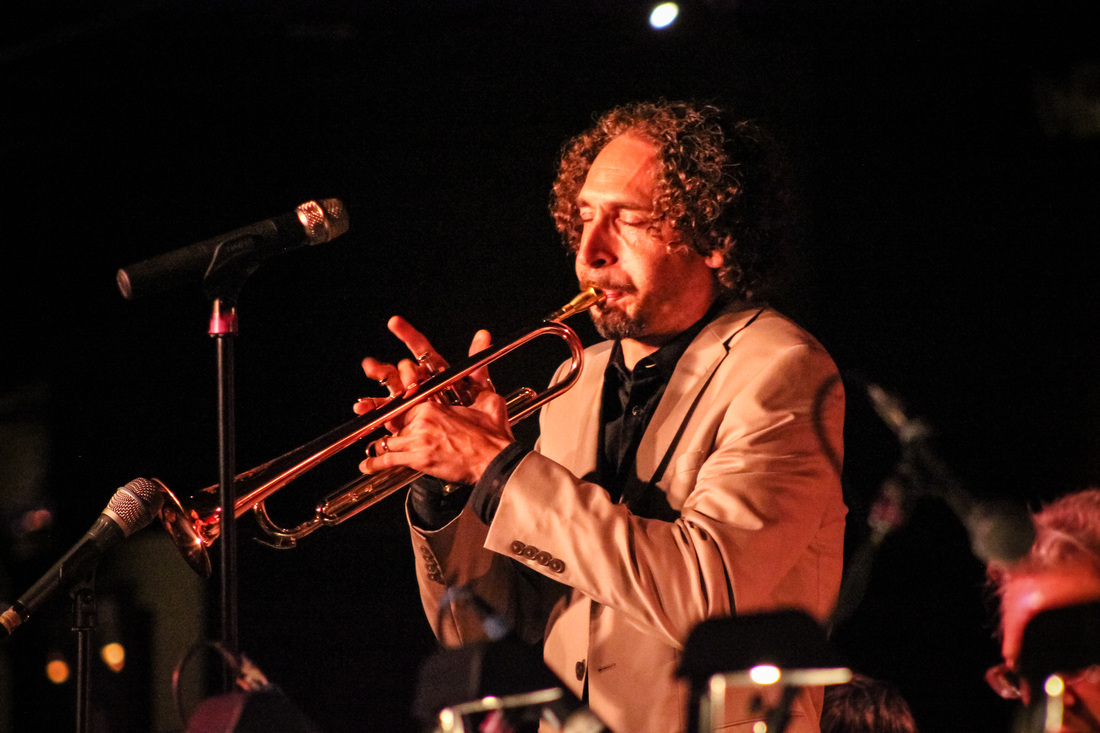 ---
Labākais džeza vokāla albums:
THE WINDOW
Cécile McLorin Salvant
---
Labākais instrumentālā džeza albums:
EMANON
The Wayne Shorter Quartet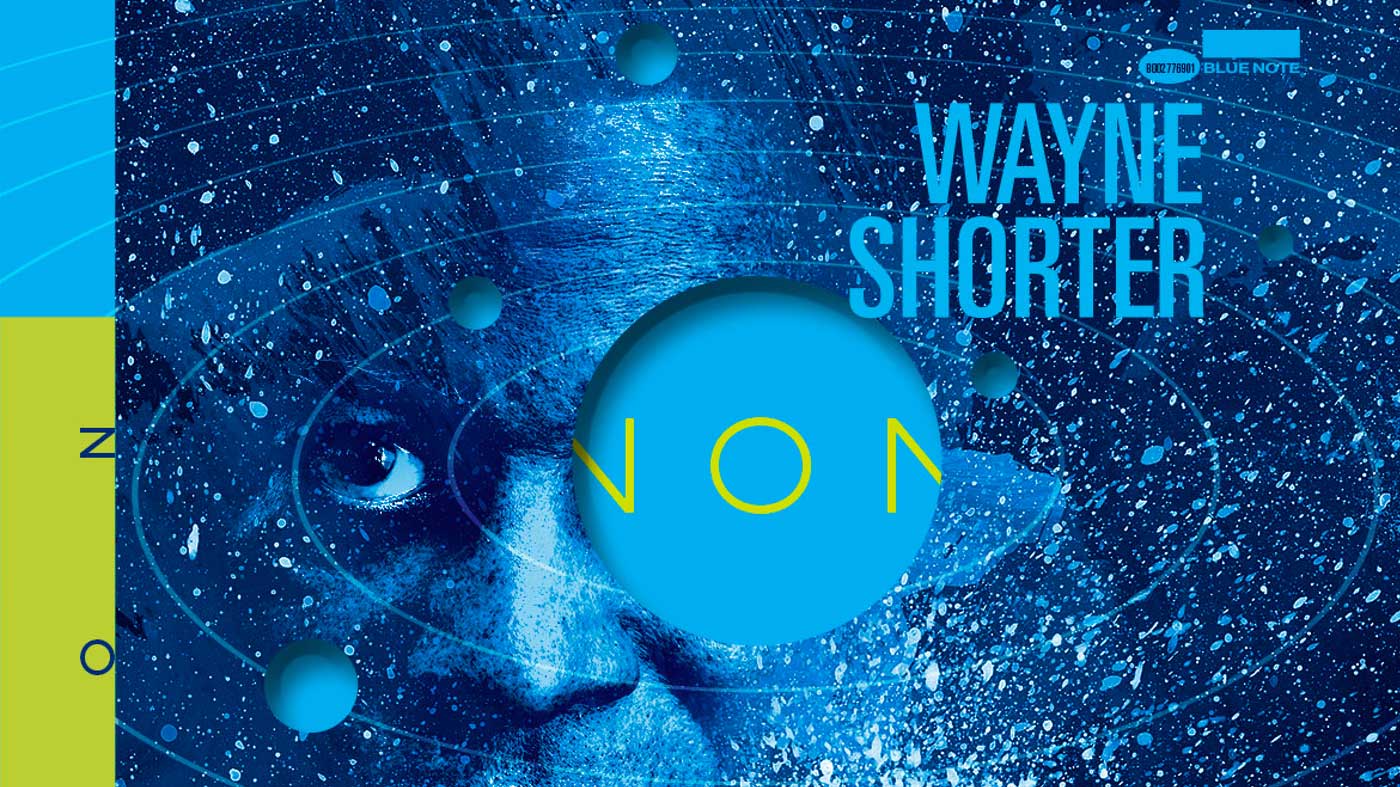 ---
Labākais džeza ansambļa albums:
AMERICAN DREAMERS: VOICES OF HOPE, MUSIC OF FREEDOM
John Daversa Big Band Featuring DACA Artists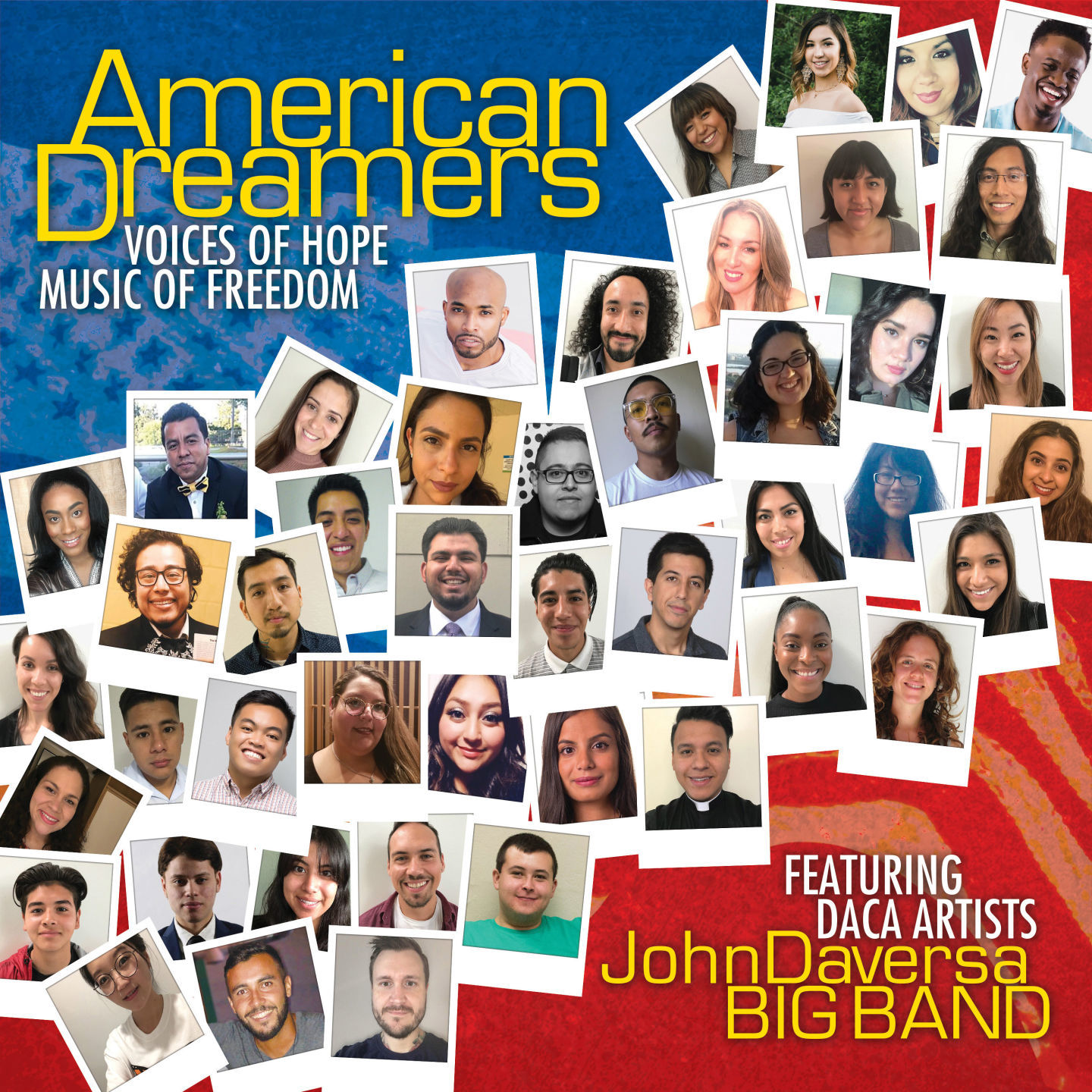 ---
Labākais latīņu džeza albums:
BACK TO THE SUNSET
Dafnis Prieto Big Band
---
Apsveicam visus laureātus un klausamies labāko mūziku XO FM viļņos!